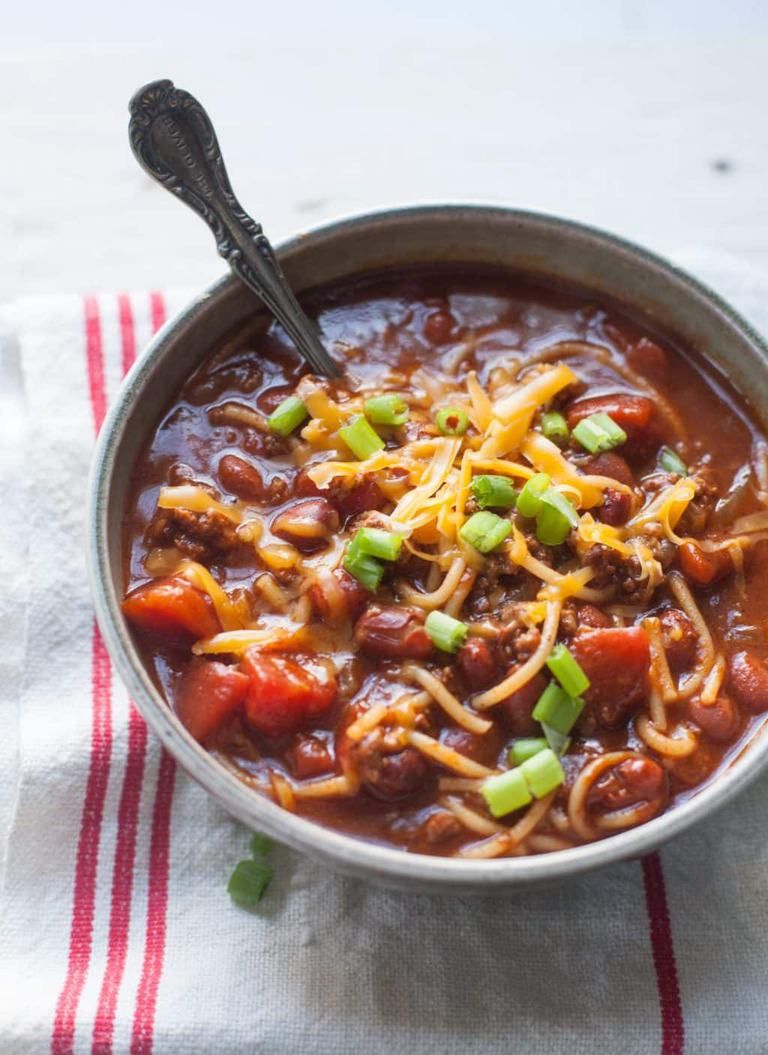 Bowl food is a great way to enjoy more substantial food, but without the formality of a sit-down meal. Handy china dishes provide the perfect way for guests to sample a wide range of cuisine, hot and cold. Each bowl is around a third of a normal main course portion.
I would recomend 3 bowls per person on the mains, and 1 or 2 bowls for dessert.
Staff will circulate with trays of each dish and collect empty bowls.