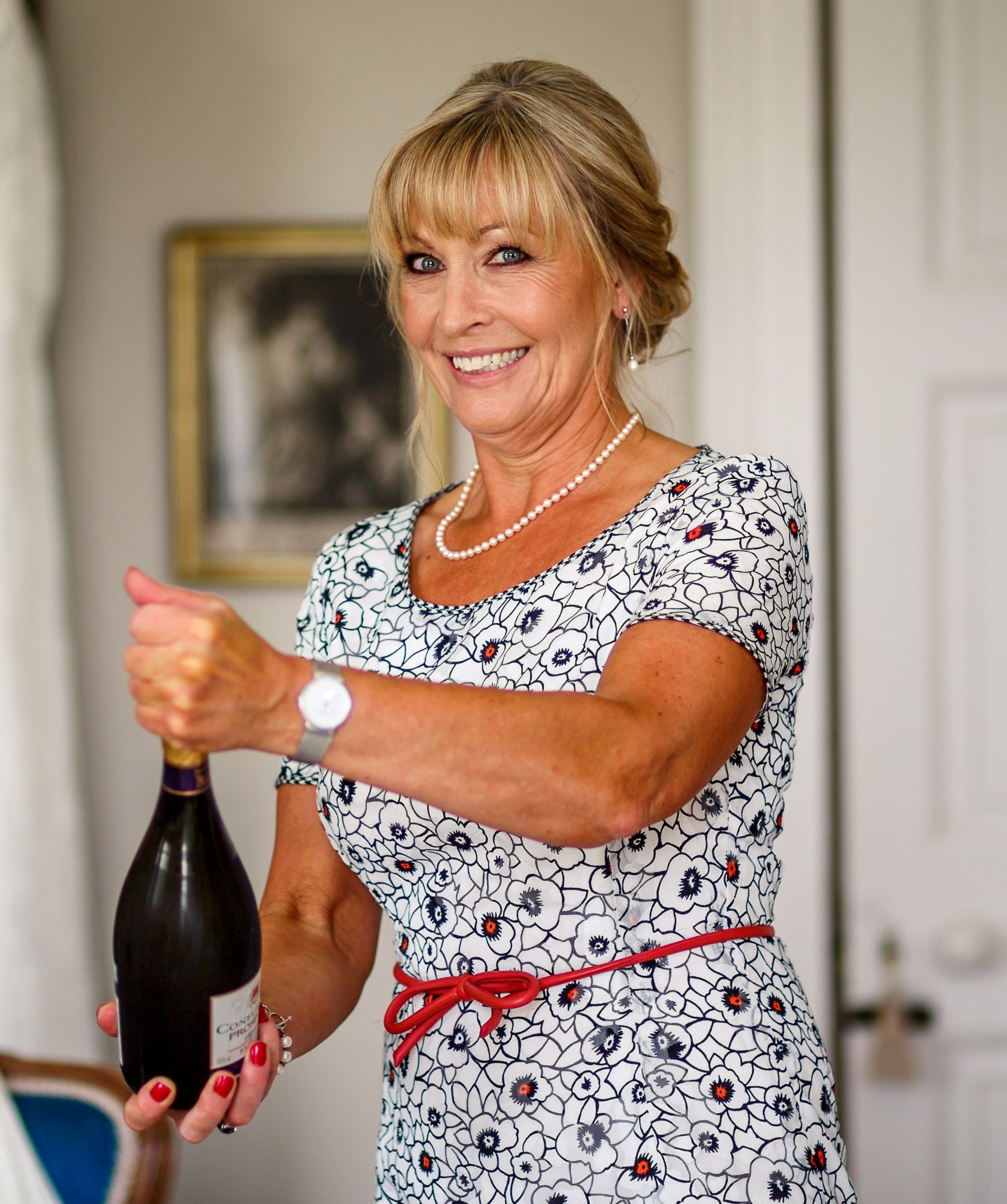 Sandra Starling Catering provides a range of dining and catering services designed for all requirements and pockets, and flexible enough to cope with your particular needs. I will provide you with a meal to remember for every occasion from informal events to intimate private dinners. I am based near St. Ives, Huntingdon, Cambridgeshire, and am happy to travel up to 25 miles radius of St. Ives.
Coronavirus: Update 22/12/20
PLEASE NOTE Bookings being taken for regular customers only for 2021
The situation is changing almost daily, but I am now taking bookings for the later part of next year from about June onwards, we are all hoping it will better by then. Obviously these bookings will be on the basis that we can go ahead when the time comes. If you would like to book I will not be taking a deposit until we are sure your event can take place.
Myself and my partner Frank ( Wild in the Pantry) are currently working together to create that special event for you.
Our priority is to ensure that we keep both you and ourselves safe during these unusual times, and we are very covid conscious. We will always make sure we are adhering to the lastest guidance and regulations.
At the moment myself and Frank are running a home-cooked ready meals scheme in our local villages, just to help out.
Wishing all our customers a very Happy Christmas and thank you for all of your support over these very difficult times
Please keep safe.
Sandra and Frank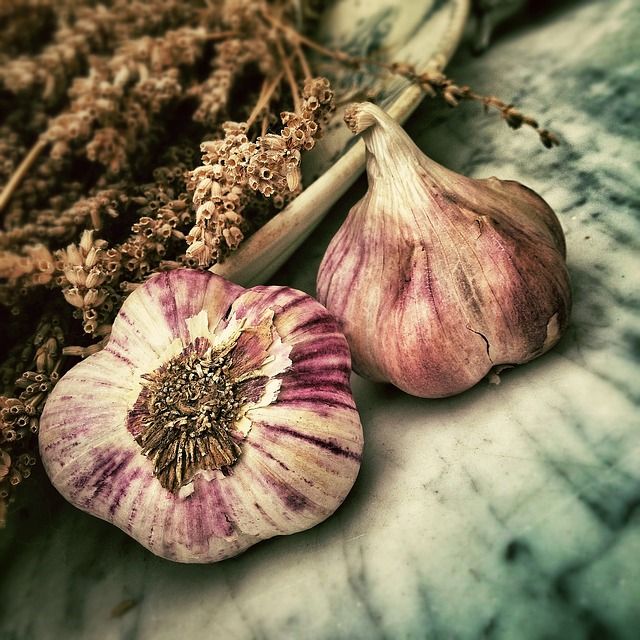 Services Provided
I offer a range of services catering for up to 80 people for, anniversaries, birthdays, funerals and christenings to small intimate dinner parties in your own home, drinks and cocktail parties, and BBQs.
I also cater for conference lunches at many village halls in the area.
A full waitress service and bar staff services can also be provided at additional cost.
I supply crockery and cutlery for up to 80 people free of charge.
My range of trusted contacts can help provide you with marquee hire, outside bars, photography,celebration cakes, flower arranging, linen and table wear hire.
Rest assured I take personal responsibility for every one of my events. I will personally discuss all your requirements with you, prepare and cook the food, and be present to oversee the smooth running of every function.
I'm here to help, so let me do the hard work while you enjoy your special day.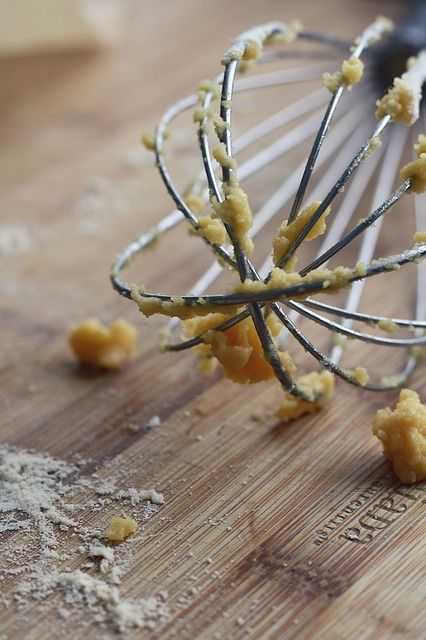 About Me
In 1988 I opened and successfully ran a bistro in St. Ives, Cambridgeshire for 18 years, providing good home cooking with excellent service to my customers. When I sold the bistro my love of cooking remained and I started my own outside catering business.
I pride myself on providing good value for money without compromising on quality or freshness. I source ingredients locally where possible. Great customer care is at the top of my list, and I enjoy nothing better than seeing people enjoying my home-cooked food.
I have all relevant certificates including current hygiene certificate, first aid and public liability insurance.
My Prices
Each menu has an indication of price, but I will always provide you with a full quote prior to your event once I have personally discussed and understood your full requirements.
Please note I do not charge VAT